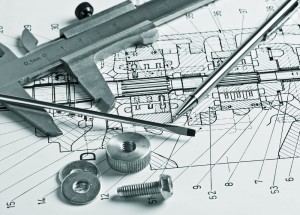 At The Ag Shop we specialise in the supply of agricultural parts and service supplies.  We are able to source most parts required in both the agricultural and industrial sectors.
Our aim is to provide our customers with a service that continues throughout our interaction with you – from sourcing your parts to assisting you with your repair needs.
We offer hydraulic hose assembly and repair in house, filter cross referencing, parts interpretation, bearing measurement and provide advice and assistance on what solutions may be best for you.  We are also an authorised Davey Service Agent and can take care of all your pump repair and warranty needs and also offer advice on the best product for your needs.
We also have a large range of work clothing in store and can order in most items that you may require.
With a great range of suppliers built on a solid foundation, we are able to offer you city variety, in the bush, at great prices.
We understand the farming lifestyle and the ever present pressure that comes with living out in remote areas, being able to get your parts delivered quickly in order to get you back up and running when it counts most.  To alleviate some of this pressure, we are able to offer overnight freight delivery in most instances.