LATEST 
SPECIALS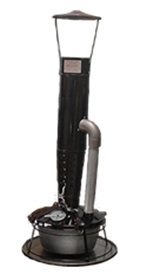 Hurry in before stocks run out. Delivery can be arranged.
$600 incl.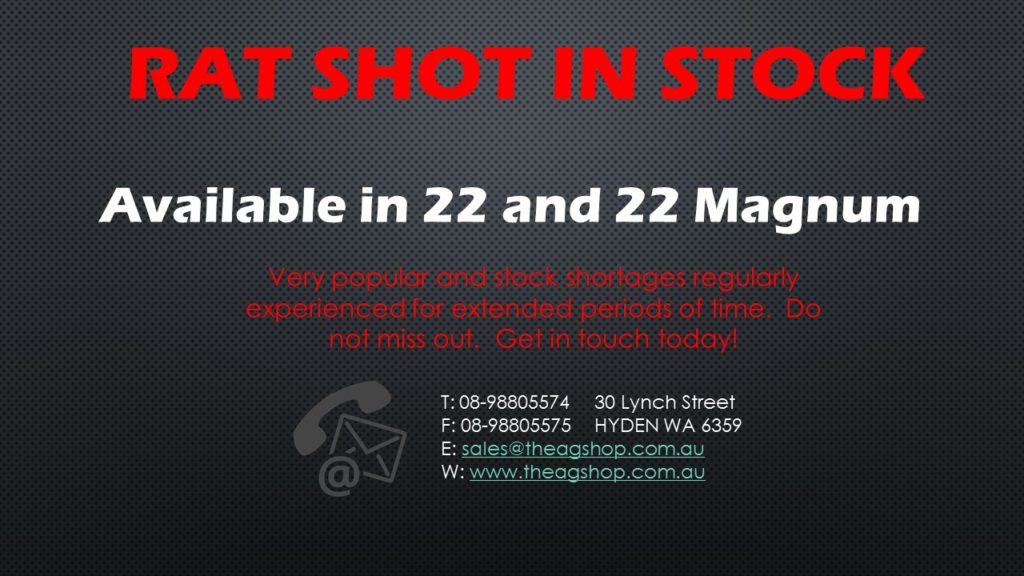 In stock now:
Winchester 16 Gun Safe with Ammo Locker
Winchester 8 Gun Safe with Ammo Locker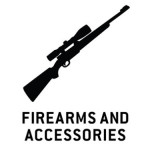 Ammunition Available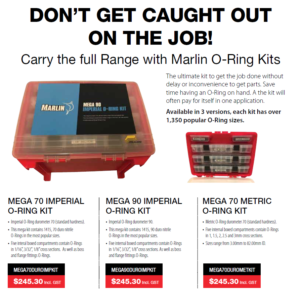 more
LATEST 
SPECIALS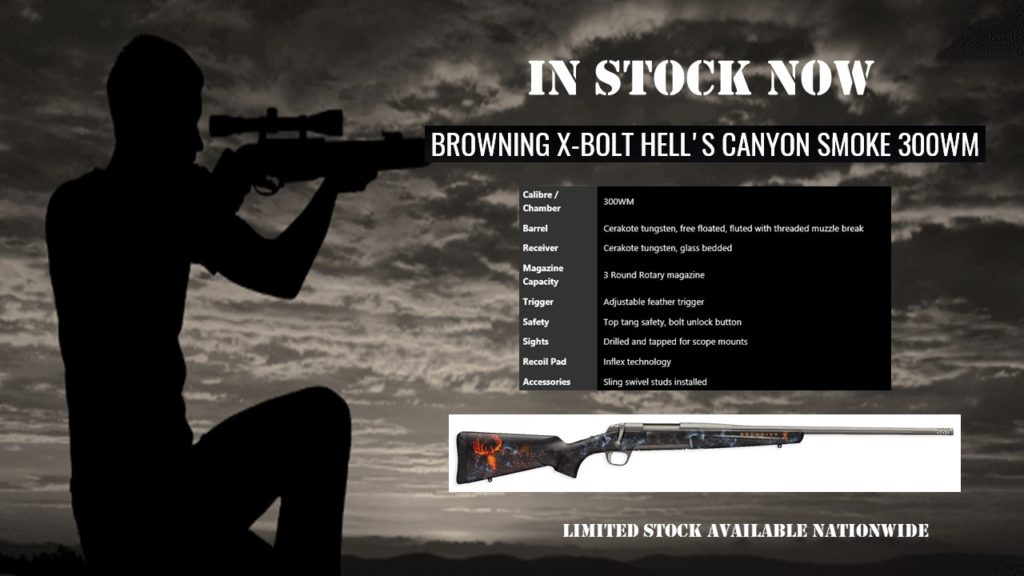 SHINDAIWA DGW 400 GENERATOR WELDER
LN25 WIRE FEEDER (USED WITH SHINDAIWA)
CEMENT MIXER
MAGNETIC BASE DRILL
LARGE ELECTRIC JACK HAMMER
CLAY PIGEON SHOOTER
WANTING TO GET THAT PERFECT SIGN MADE UP?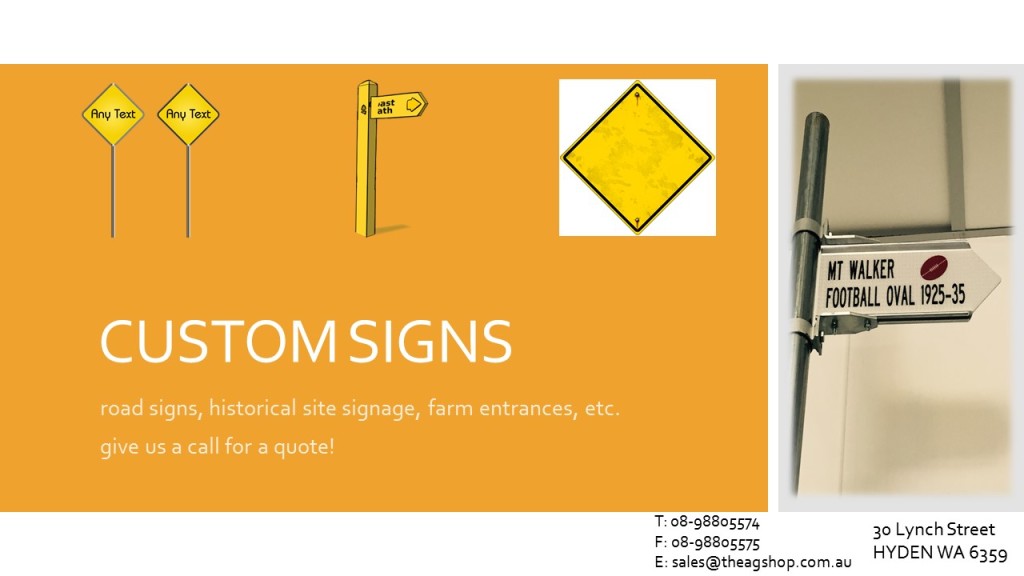 TIRED OF PAYING FOR GAS BOTTLE RENTALS?
MIG Welding Gas Now Available in Store
No Rental Fees
Mixed Argon - Pure Argon - Oxy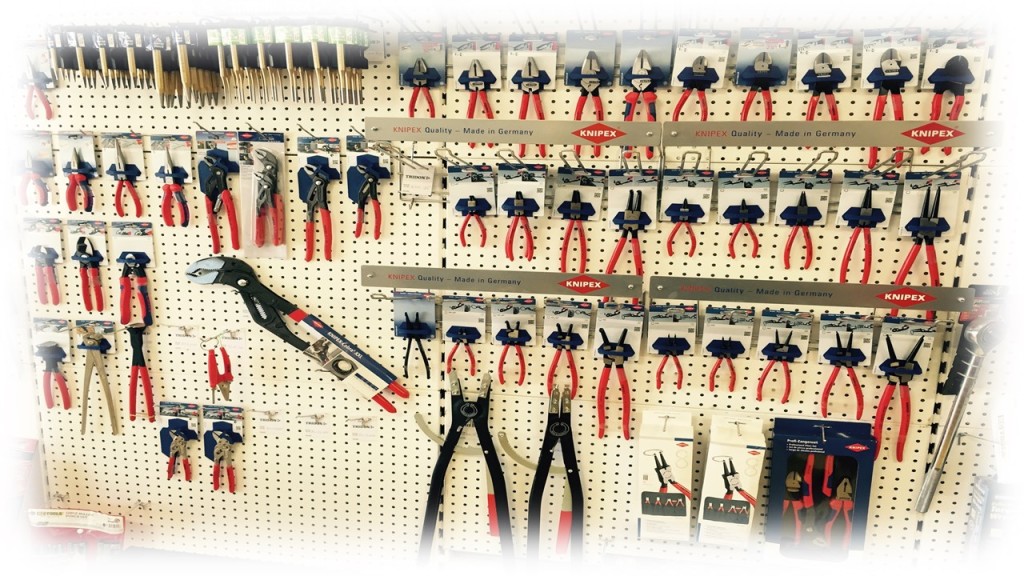 more