The Ag Shop
how can we help you?
Phone us or
call in and see us
Located in Hyden in the Eastern Wheatbelt, The Ag Shop is a small family run operation specialising in the supply of agricultural parts and services whilst offering life long experience in the agricultural sector.
The team at The Ag Shop understand, first hand, the difficulties faced in operating a business in remote areas and hope that we are able to make this easier for our customers.
more
FILTERS
CROSS REFERENCE
Looking for a filter?  Follow the link to the Baldwin Filters Cross Reference tool.
filters cross reference
SUPPORTING
OUR COMMUNITY
We believe in giving back to the communities that support us and investing in the rural community through sponsorship.
more
LATEST 
SPECIALS
In stock now:
Winchester 16 Gun Safe with Ammo Locker
Winchester 8 Gun Safe with Ammo Locker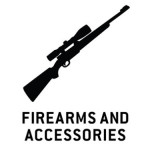 Ammunition Available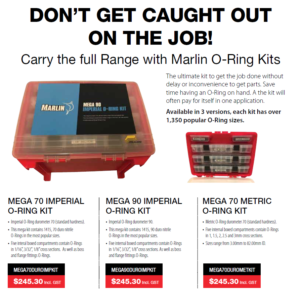 more
LATEST 
SPECIALS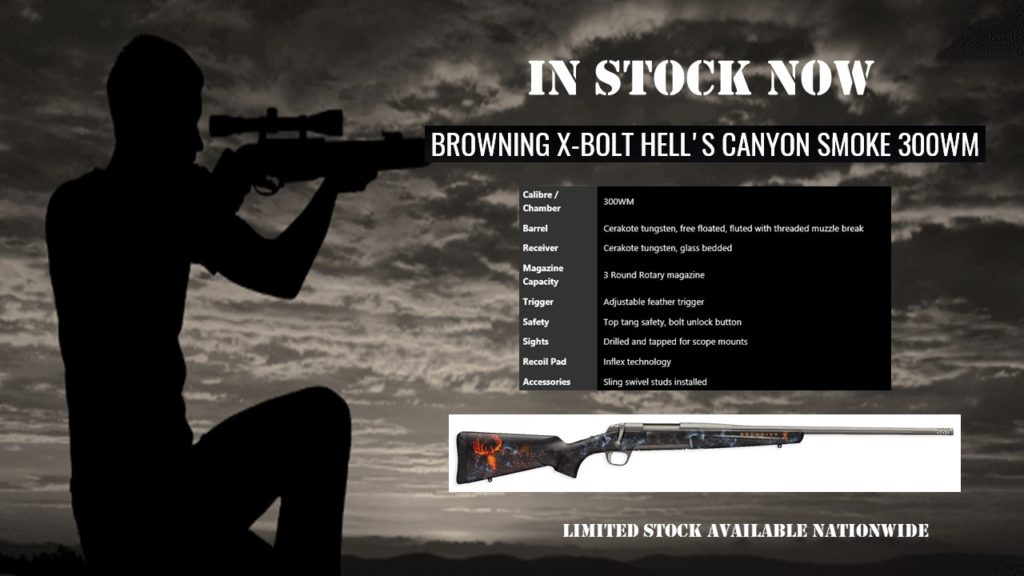 SHINDAIWA DGW 400 GENERATOR WELDER
LN25 WIRE FEEDER (USED WITH SHINDAIWA)
CEMENT MIXER
MAGNETIC BASE DRILL
LARGE ELECTRIC JACK HAMMER
CLAY PIGEON SHOOTER
WANTING TO GET THAT PERFECT SIGN MADE UP?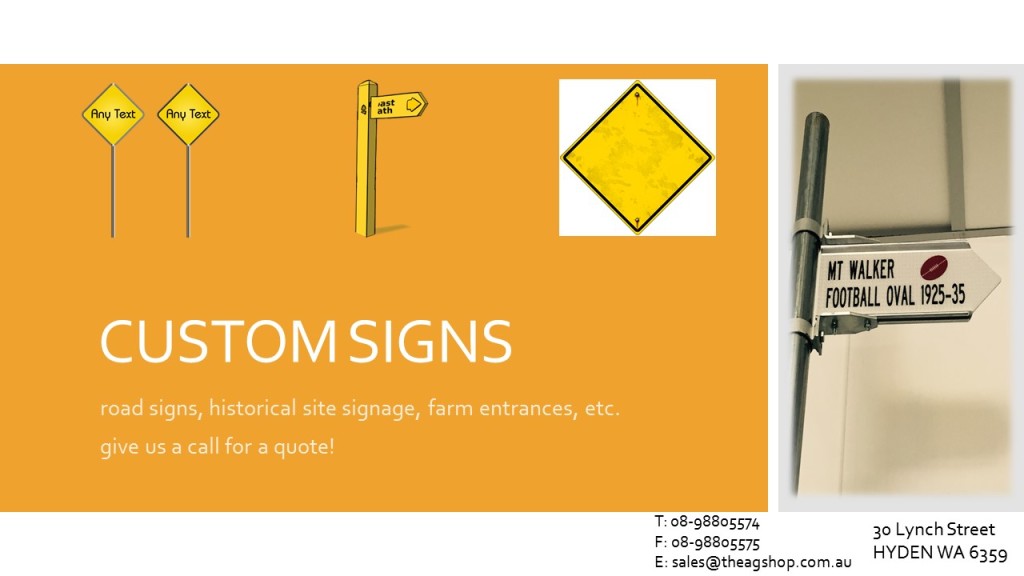 TIRED OF PAYING FOR GAS BOTTLE RENTALS?
MIG Welding Gas Now Available in Store
No Rental Fees
Mixed Argon - Pure Argon - Oxy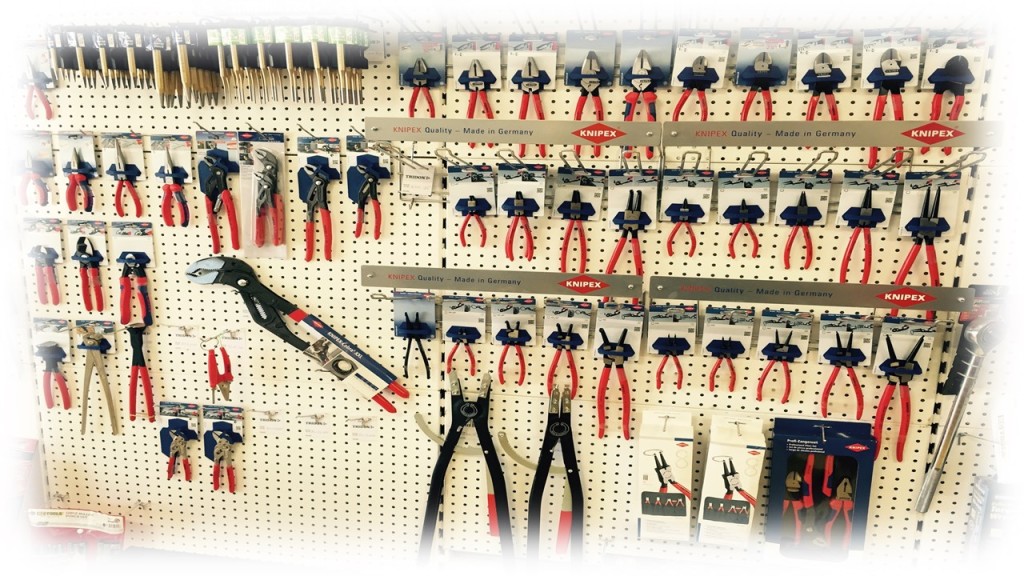 more